Custom Ornamental & Structural Fabrication
Our structural fabrication features certified welders and familiarity with common AISC standards
Custom ornamental & Structural Fabrication
Our field installation services include ornamental items and structural steel.
The smartest working shop in
the steel business
Mild steel, Aluminum, Stainless Steel, and Brass
Our strengths in metal fabrication are focused around 3 core functions: custom ornamental fabrication, structural fabrication, and field installation services.
Mild steel, aluminum, stainless steel, and brass.
Modern on AISC Standards.
Our personnel install our ornamental work and our structural steel.
Our welders are skilled and certified AWS D1.1 and D1.3.
We can MIG/TIG and Stick: Carbon steel, galvanized and painted metal decking, aluminum, stainless steel, brass and bronze.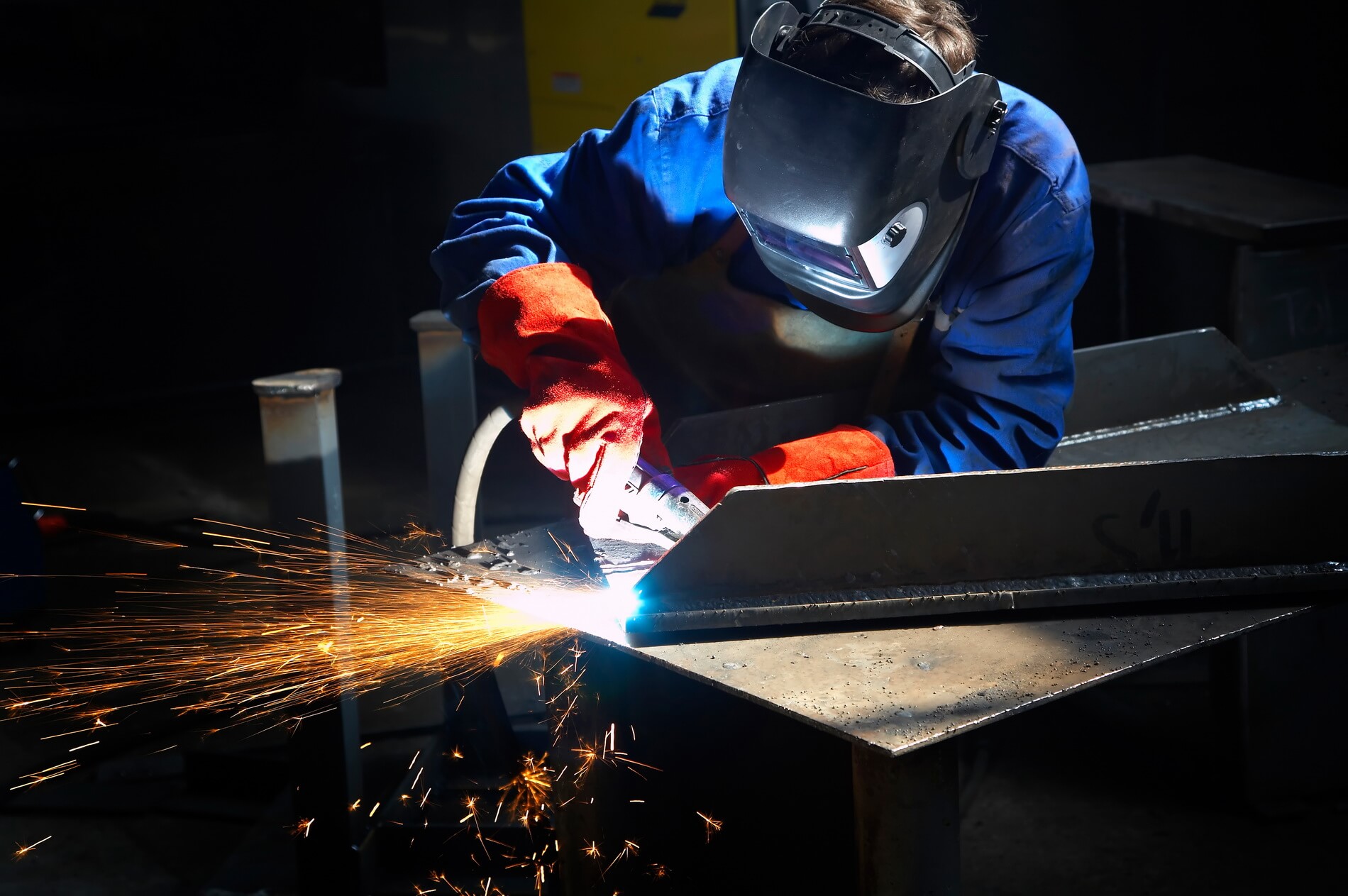 OVER 35

Years Experience

Our company has a rich experience in metal fabrication services as we have been working since 1983. We know what our clients need and we are always ready to meet any demand. We love non-standard projects as we can show all the creative skills we have and the structural fabrication projects that exceed 100,000 sf.
Custom ornamental and structural fabrication
What People Think About Us
"We are very pleased with the window guards made and installed by Sigma Metals. The design of the window guards also added aesthetic interest."
"It is a privilege to be associated with a quality company like yours."
"On behalf of Colorado College Facilities Services Department, I would like to strongly express our appreciation for over 20 years of service performed by Sigma Metals, Inc. I have not encountered a single project where Sigma Metals has been unable to provide a high quality and timely completion at a very fair and reasonable cost.…
"Cheyenne Mountain Zoo has called upon Sigma Metals for over a decade to renovate, repair and improve upon our elephant facility. Whether it's as simple as moving a public railing or as demanding as designing, fabricating and installing an elephant barrier they have always provided the highest quality of work. Sigma Metals staff from the…
Tell Us About Your Project